This is my first time linking up to SOOC Sunday. It's perfect for me, as I seem to have less time lately for doing any tweaking.
Jack came to me at our Friday Mom's Group as Batman.....had to capture just one shot:
Join in the fun?
I'm also linking up
HERE
for Point and Shoot this weekend!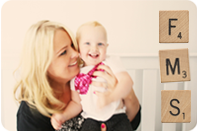 xoxo charmaine