I just posted about Lily not letting me touch her hair. And then today she pointed to the hair tie holder & then her hair. I said "do you want piggies?" Lily (big nod). Hmmm...ok (thinking NO WAY is she actually going to let me). Sits on my lap, lets me put them in....I RUN for my camera!!!
And here's what I got:
Somehow her Papa got her to wear the shoes I thought I was going to have to return! He said it was the elastic holding them together that was bugging her....but if you take it off, then you can't return them!!!
And....just for Black and White Wednesday:
Go to The Long Road to China to check out more Black & Whites!
also want to say thank you to everyone who is following me. And everyone who takes the time to look at my blog and post a comment. It's such a wonderful world, this blogland, where there are so many people ready to give you encouragement & share their knowledge. I appreciate it. And I am thankful. From the bottom of my heart.
I'm trying something new....Wordless / Wordful Wednesday.....click
HERE
& check out all of the sites below!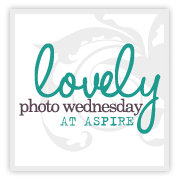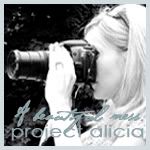 I